palm free handmade soap - soy candles - kind to skin body care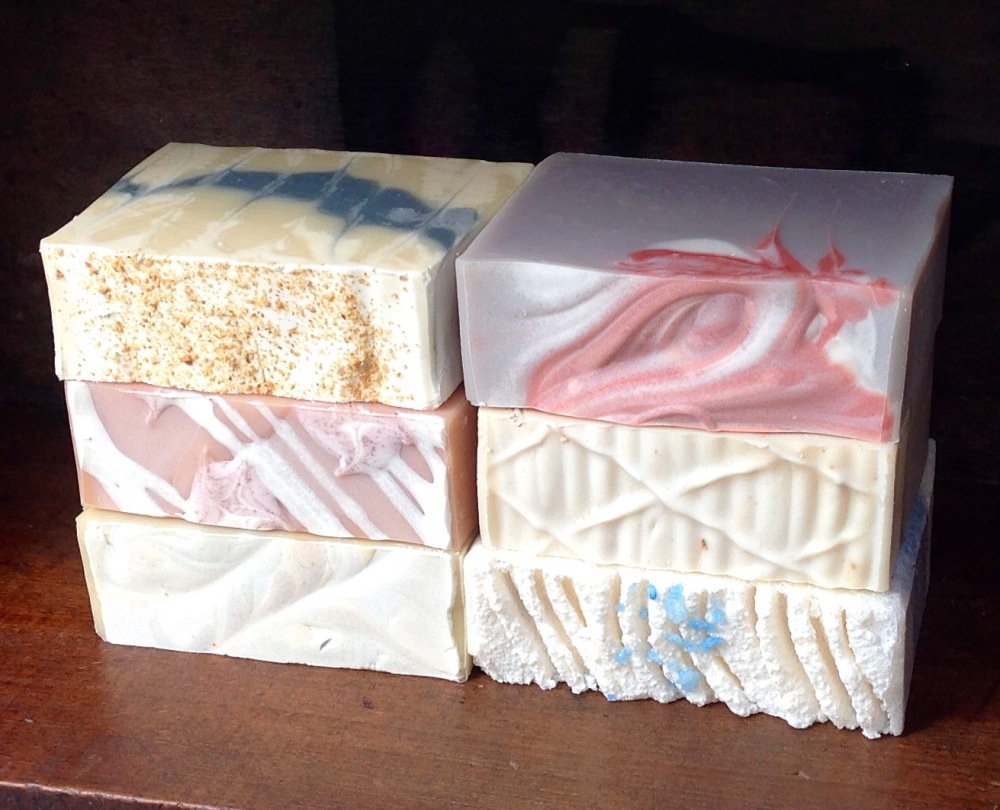 Covid - 19

November 2020:
Well, here we are again. I am currently unable to attend markets, unless permission is granted by the individual authorities for markets to resume. However, you can still pick up your soapy supplies here, and I'll ship them out as fast as I can via the post office. Thanks ever so much for your continued support, it means a lot x
July 2020:
We are returning to markets this month, please keep an eye on the events calendar. The markets will be a little different to how you are used to, but we are coming back as safely as possible. Thankyou for your continued support.

April 2020:
Hello & welcome to spiral soaps. During the current health crisis, I am continuing to ship out online orders as long as it is safe to do so. I have reduced all soap bars to £4, which matches my multi-buy market deal, so that you can continue to get those deals while not being able to attend a market. I look forward to seeing you all soon at market. In the meantime, keep clean & stay safe.
much love, Emma x
GDPR – the new legislation regarding data protection is a very hot topic this week, as the deadline for compliance is fast approaching. Please be assured that Spiral Soaps does not collect, store or share customers' data. As you don't need to register or subscribe to purchase from Spiral Soaps, there's no need to submit any personal data. We take data security very seriously, and would like to assure you that our website provider, Create.net, is fully compliant with the new regulations. You will not receive any emails from me regarding GDPR, as I do not collect, store or share customers' email addresses.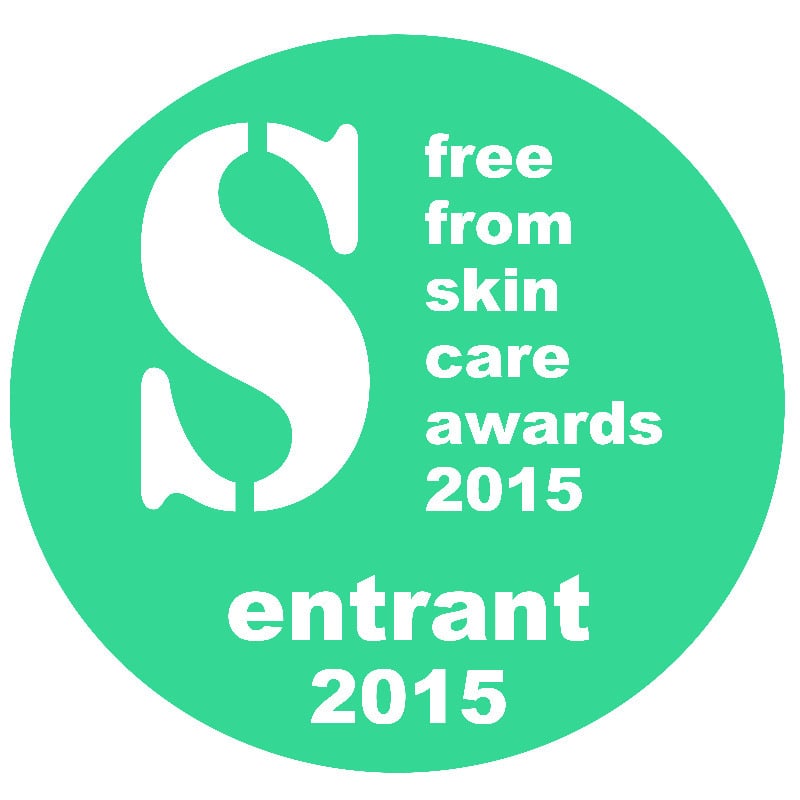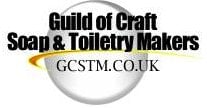 We use cookies to ensure that we give you the best experience on our website. If you continue without changing your settings, we'll assume that you are happy to receive all cookies from this website. If you would like to change your preferences you may do so by following the instructions : http://www.aboutcookies.org/Default.aspx?page=1