palm free handmade soap - soy candles - kind to skin body care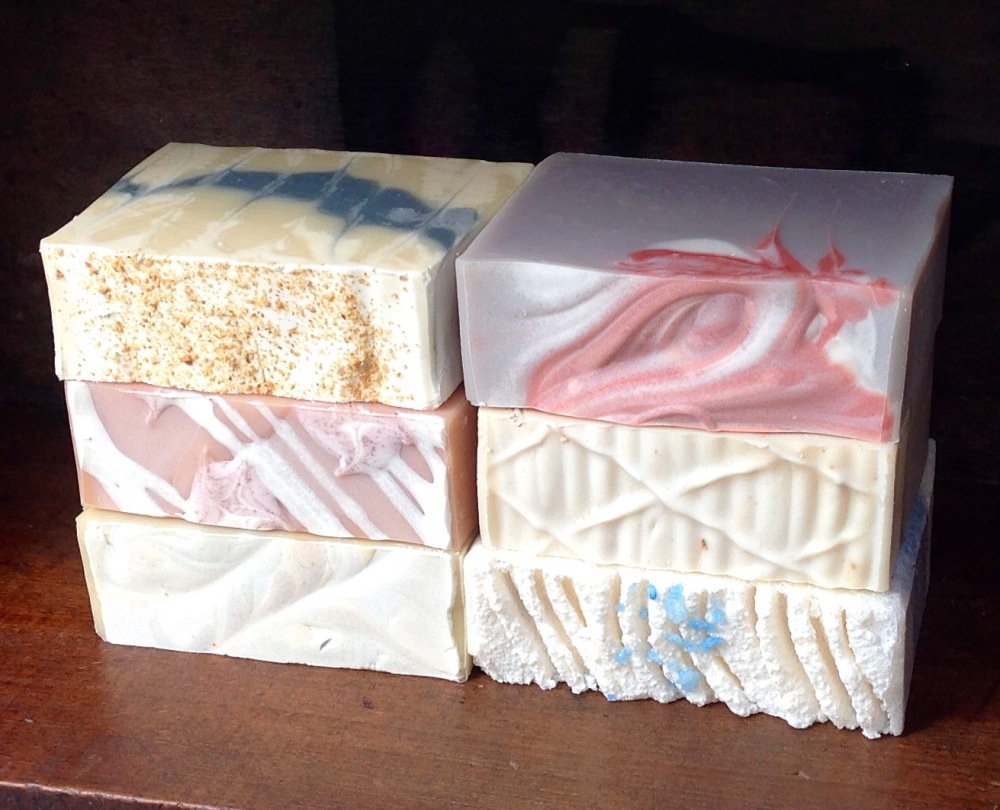 *Christmas Orders*

Last orders accepted for delivery before Christmas will be 12:00 Thursday 19th December (UK time). Any orders placed after this date will be shipped in the new year. Keep an eye out for our January sale!
Spiral Soaps supports and raises funds for the Orangutan Appeal UK.
GDPR – the new legislation regarding data protection is a very hot topic this week, as the deadline for compliance is fast approaching. Please be assured that Spiral Soaps does not collect, store or share customers' data. As you don't need to register or subscribe to purchase from Spiral Soaps, there's no need to submit any personal data. We take data security very seriously, and would like to assure you that our website provider, Create.net, is fully compliant with the new regulations. You will not receive any emails from me regarding GDPR, as I do not collect, store or share customers' email addresses.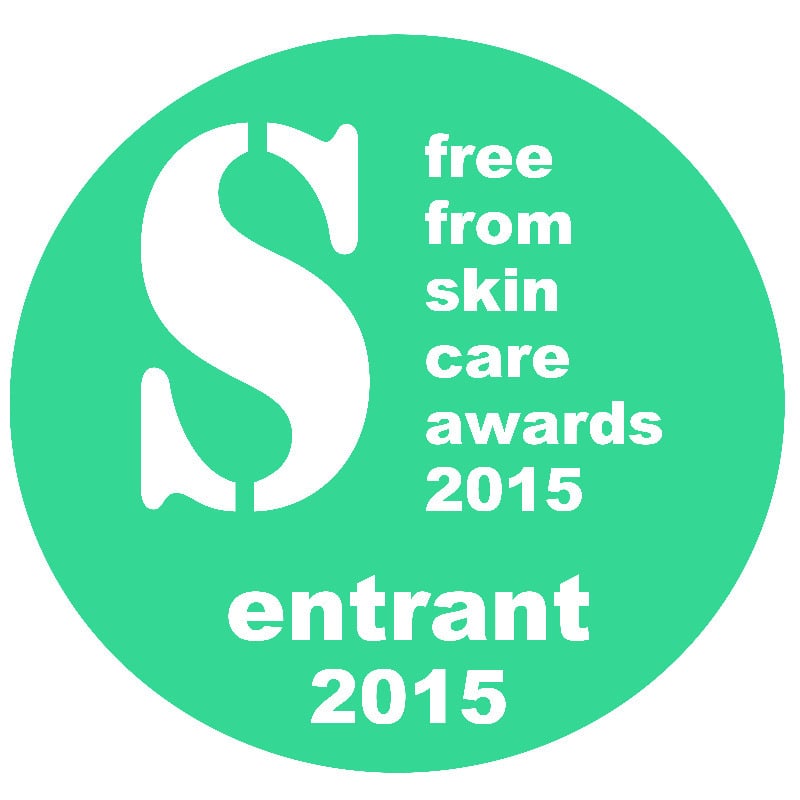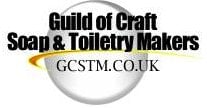 We use cookies to ensure that we give you the best experience on our website. If you continue without changing your settings, we'll assume that you are happy to receive all cookies from this website. If you would like to change your preferences you may do so by following the instructions : http://www.aboutcookies.org/Default.aspx?page=1